DETAIL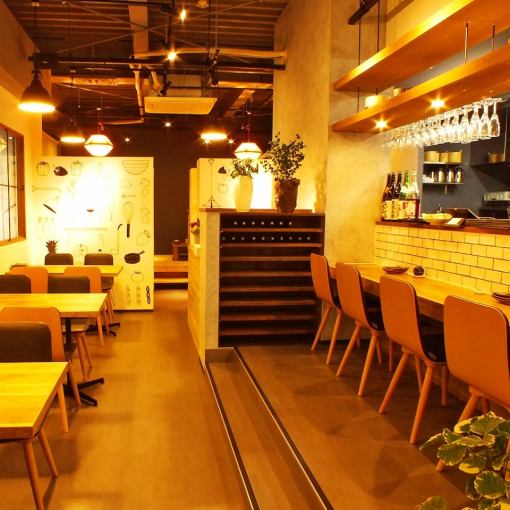 «Female Limited Course ☆» 2.5 H [Drinking] Seasonal Girls' Association Course 8 items 3500 yen → 3200 yen ※ Mon - Thur only (excluding holidays before holidays)
3200 yen
Seasonal feeling creative cuisine is multifunctional ♪ ※ December 26 - December 29 can not be used
Menu

«Miscellaneous (example)»
■ small bowl

■ Market direct delivery! Fresh fish carpaccio

■ seasonal vegetable salad

■ plenty of tomato pizza

■ Japanese style pasta with saury and mushrooms

■ Deep-fried chicken Tatsuta ~ homemade tartar ~

■ Bacon Basil Fried Rice

■ Homemade Ice Brulee

※ Please do not hesitate to contact us as you like.
※ The content is an example.It may be changed by purchase.

Coupon that can be used
«Female & Moon ~ Tree Only ☆»
2.5H [Drinking] seasonal girls' party course 8 items 3500 yen → 3200 yen ※ excluding the day before the holiday.

Presentation conditions

At the time of booking

Conditions of use

Reservation up to the previous day (consultation required on the day) / 3 people / / can not be used with other tickets / services

Expiration date

Until the end of September, 2017